FEEL AMAZING AGAIN MIND, BODY & SOUL
We're here to help you achieve success with your health & fitness through smart training, personalized advice, coaches that care, and a community of friendly, like-minded people.
Developed by longtime fitness expert, Julia Zammito, TBR is a complete program designed to help bring balance to your body & life.
"I believe everyone benefits from practicing mindful movement that prioritizes and encourages your emotional and mental well-being. That's why I'm so passionate about TBR."
Our workouts are the perfect strength to cardio ratio so you can create a long, lean, strong body while having fun!
Signature Total Body, Circuit, Sculpt & Stations classes will take you to the next level.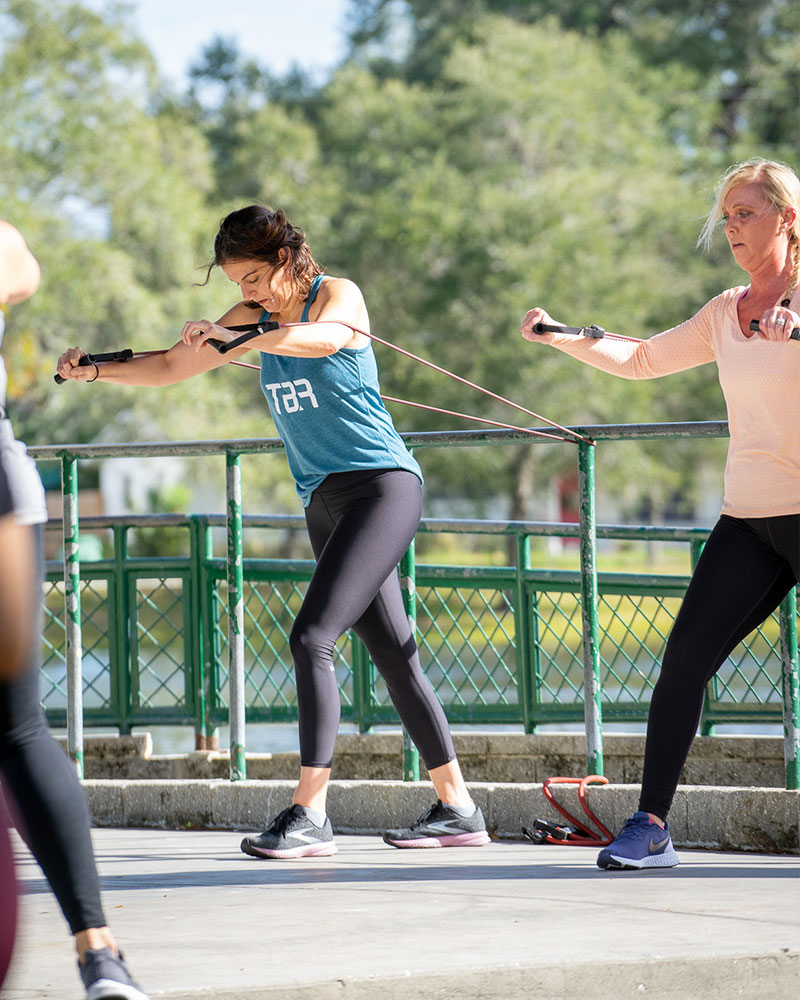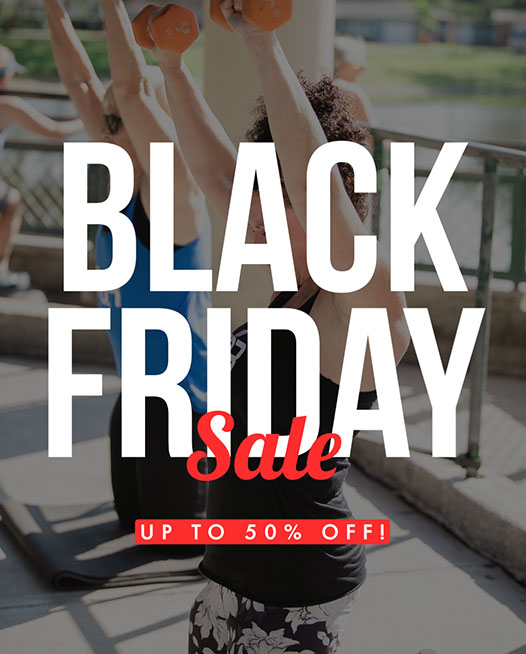 Bring on the black Friday deals!
Now is your time to save BIG on our programs to help you get to the next level both physically & mentally.
With 26 years under our belt and celebrating TBR's 14th year to date, we see the proof all around us.
In Home Personal Training
 Buy 12 Sessions Get 2 FREE (please contact us)
 Buy 24 Sessions Get 4 FREE (please contact us)
(ALL DEALS COME WITH A diet & weight-loss consultation)
This is the sign you've been waiting for. Don't miss out on our best deals of the year!


With our transformative workouts for the body & mind, beautiful outdoor setting, and supportive community, you will instantly feel welcome at TBR.
Learn more
Join us for a complimentary week
Our program allows you to truly be happy in a supportive environment with SAFE outdoor group classes in Seminole.
Make your journey towards achieving balance a seamless one!
Try free trial week