FEEL AMAZING AGAIN MIND, BODY & SOUL
We're here to help you achieve success with your health & fitness through smart training, personalized advice, coaches that care, and a community of friendly, like-minded people.
Developed by longtime fitness expert, Julia Zammito, TBR is a complete program designed to help bring balance to your body & life.
"I believe everyone benefits from practicing mindful movement that prioritizes and encourages your emotional and mental well-being. That's why I'm so passionate about TBR."
Our workouts are the perfect strength to cardio ratio so you can create a long, lean, strong body while having fun!
Signature Total Body, Circuit, Sculpt & Stations classes will take you to the next level.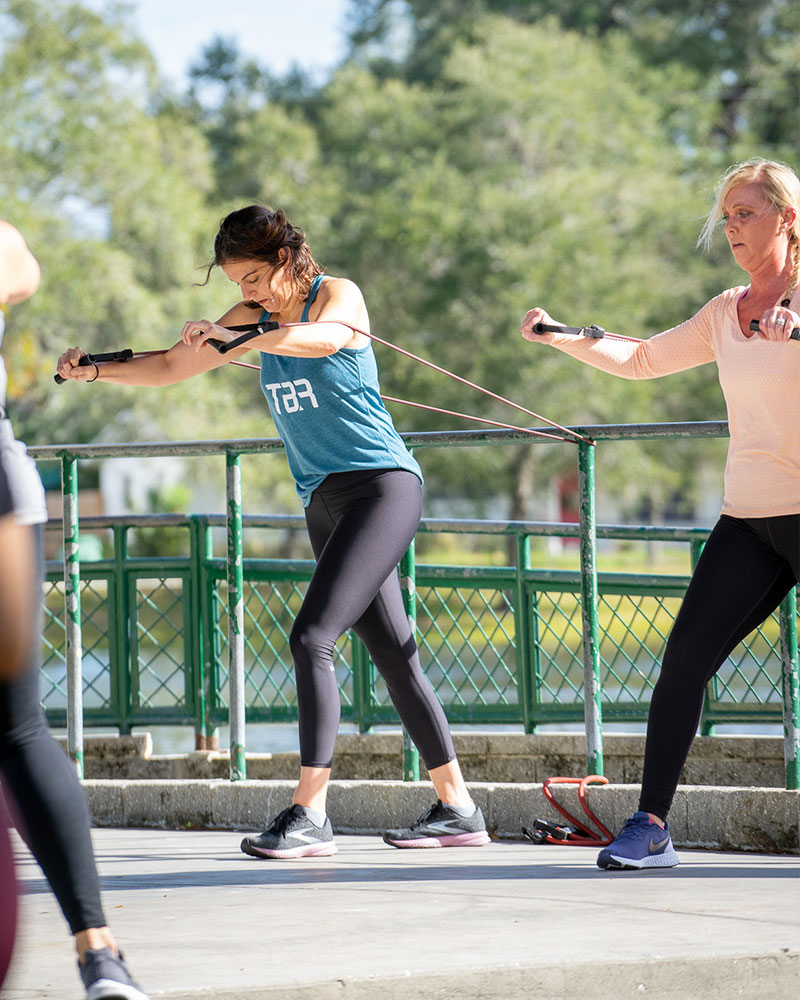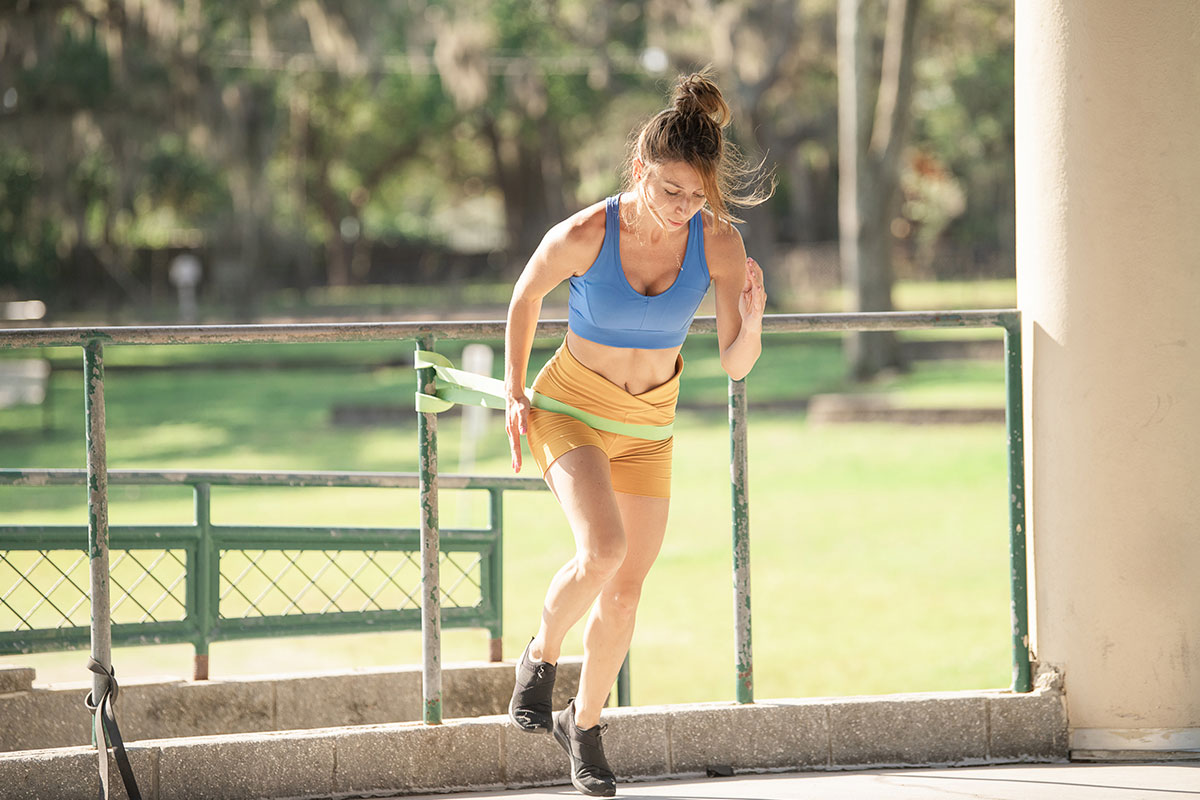 Ready to GET BACK TO YOU!
Get Back to YOU is a 4 week jumpstart to get your body back in fat burning mode, get rid of the bloat, increase your energy & stop cravings.
Change your body & become unstoppable with "good for your soul" in-person workouts.
Get & stay motivated.
Personalized nutrition and lifestyle coaching.
We understand what it takes to achieve a balanced body & mind.
Which is why we're offering 50% off to help get you back to your BEST self!
Can't wait to get back at it with you!
Sign Up Now
With our transformative workouts for the body & mind, beautiful outdoor setting, and supportive community, you will instantly feel welcome at TBR.
Learn more
Join us for a complimentary week
Our program allows you to truly be happy in a supportive environment with SAFE outdoor group classes in Seminole.
Make your journey towards achieving balance a seamless one!
Try free trial week