Take the First Step to a Happier, Healthier, and More Confident You With Our Free Day Trial Pass
Even If You've Been Unhealthy Most of Your Life or Haven't Exercised in a Long Time!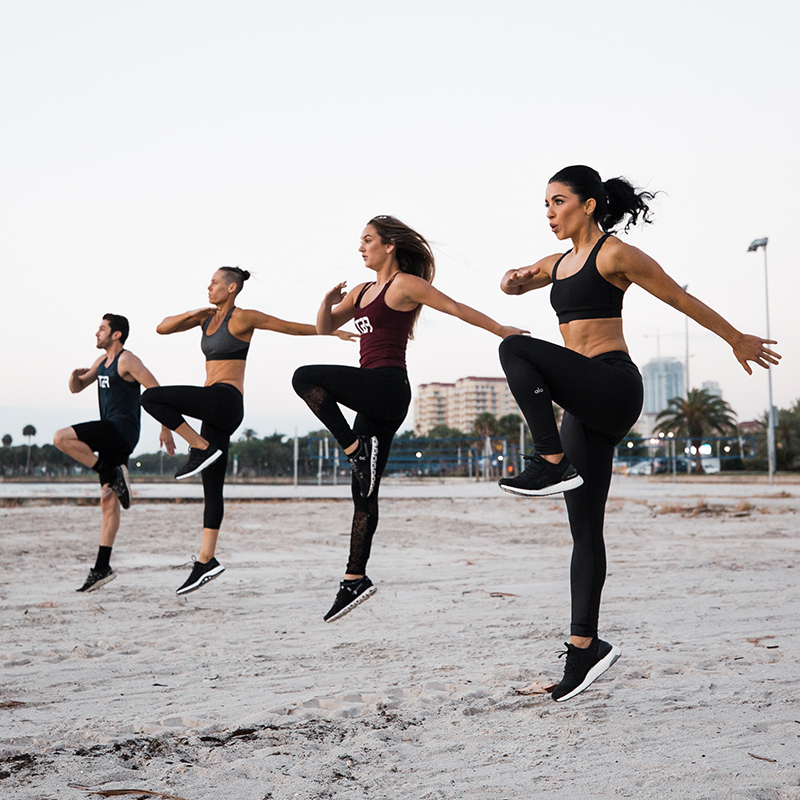 Have you ever:
Yo- yo dieted only to gain the weight back & then some?
Felt stuck in achieving your weight loss goals?
Fallen in and out of fitness?
Needed motivation and accountability?
Start Your Free Trial
Our group personal training sessions are functional, uplifting, fun & SAFE. Your body will change QUICK!
We genuinely care about you GETTING RESULTS. We work closely with ALL our participants to ensure maximum results, accountability & support.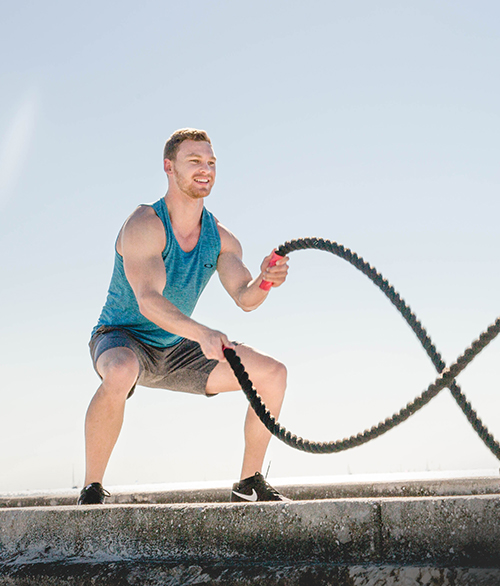 Real Change Starts Here!
Our transforming workouts allow you all the benefits of working with a personal trainer at an affordable rate.
Our full body workouts combine circuit training, HIIT, Tabata, strength, toning, cardio, core & yoga.
Start Your Free Trial
Thousands of Others Have Experienced PHENOMENAL RESULTS With Our Nutrition and Group Personal Training Workouts, and You Will Too!
Take The First Step to Becoming A Happier, Healthier, and More Confident Person!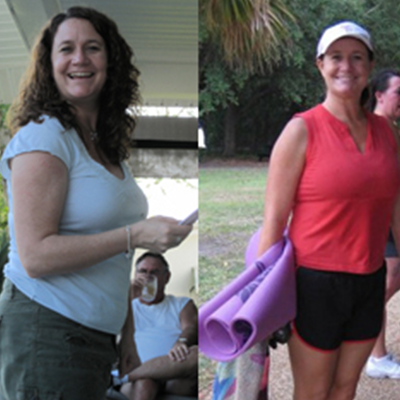 "Sticking to a program has always been difficult for me. The tight TBR community of positive people has amazed me and now I look forward to the next workout. I have done every diet known. I thought I knew everything about counting fat, carbs & calories. However, the grocery store tour was a complete game changer!"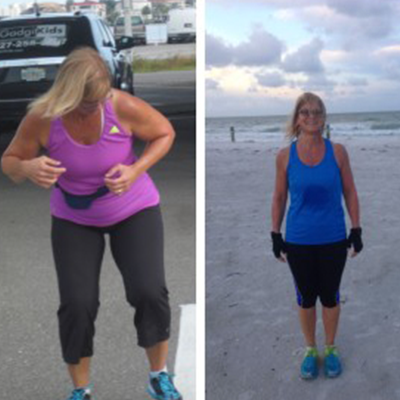 "From the day of my first class with Julia, I knew that TBR would become my new fitness family."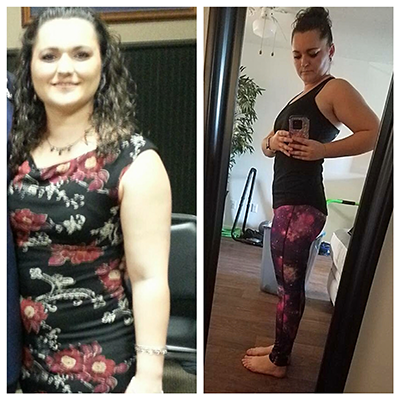 ``They changed my life!!!!! So supportive and always available for help and advice.``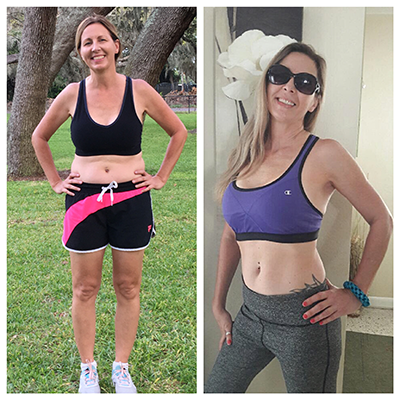 ``Diet?? Not quite! This fitness challenge is one of the best things I've ever done in my life!``
Try Our Free Day Trial Today!
Enter your information below to claim your trial.
NOTE: Please only submit the below form if you are serious about creating real change in your body & life and ready to TAKE ACTION!