Thousands of Others Have Experienced PHENOMENAL RESULTS With Our Nutrition and Group Personal Training Workouts, and You Will Too!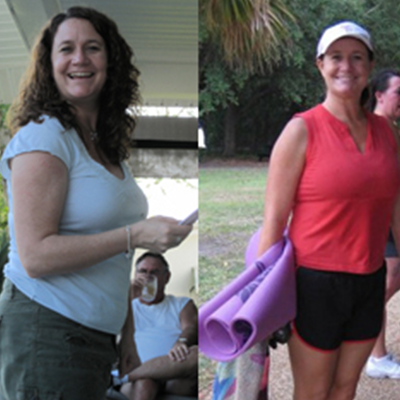 "Sticking to a program has always been difficult for me. The tight TBR community of positive people has amazed me and now I look forward to the next workout. I have done every diet known. I thought I knew everything about counting fat, carbs & calories. However, the grocery store tour was a complete game changer!"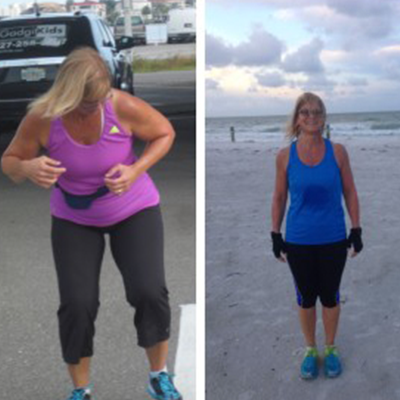 "From the day of my first class with Julia, I knew that TBR would become my new fitness family."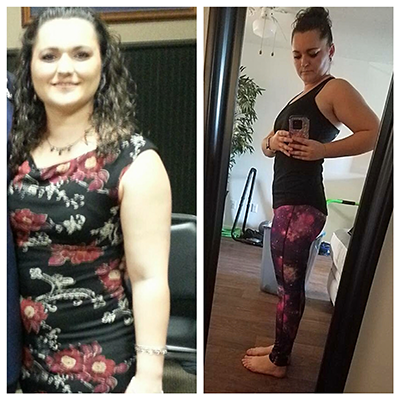 ``They changed my life!!!!! So supportive and always available for help and advice.``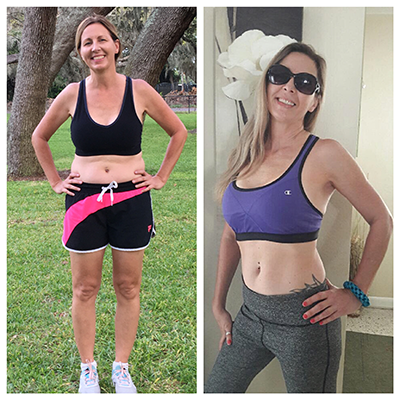 ``Diet?? Not quite! This fitness challenge is one of the best things I've ever done in my life!``
Take The First Step to Becoming A Happier, Healthier, and More Confident Person!
Enter your information below to claim your FREE class
NOTE: Please only submit the below form if you are serious about creating real change in your body & life and ready to TAKE ACTION!