TBR is an integrated fitness program with a holistic approach to living a fit life. Our methods include efficient customizable personal training workouts in a social setting that leave you feeling challenged & empowered!
Empowering a fitness community by delivering personal attention to every individual to be the best version of themselves.
A good coach will always ask more of you than you'll ask of yourself.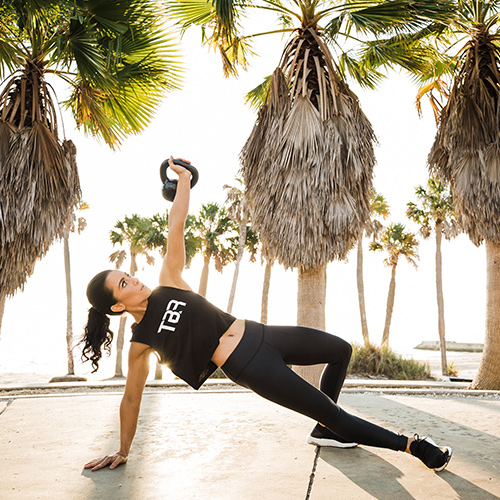 With over 19 years in the fitness industry, Athleta sponsored athlete, TV host, certified fitness trainer, nutrition expert and fitness & figure champion.
Her life is devoted to others to achieve their goals and to push and motivate them. Her mission is to help as many people as possible get the lean healthy body they want so they can enjoy the quality of life they desire because when your fit, healthy & strong everything in life is better and more rewarding.
"When I work with my clients who want to lose weight but without all the gimmicks, diet plans, and hype, something truly transformational occurs. They start to look and feel like their true self. They have more energy & feel unstoppable!
I'm very much looking forward to coaching you, helping you lose lbs, tone up and getting you on the path to looking & feeling incredible!"
I Can't Wait To Celebrate You!
Talk Soon!
Julia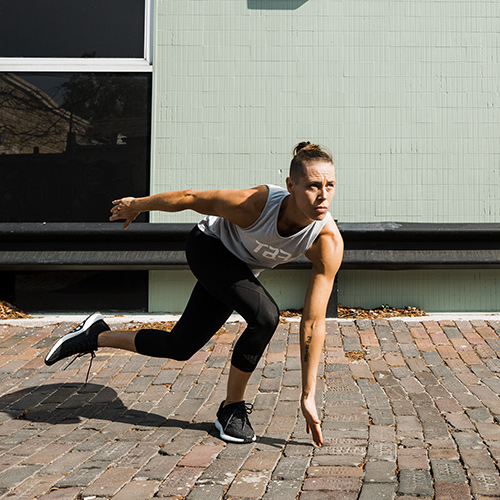 TABATA TUESDAYS… That's our trainer Angela's specialty. Angela loves to tell new TBR members that her class is the hardest of the week.
With a background as a former Florida State University Women's Basketball player and US Navy Search & Rescue Swimmer she takes her job seriously! But that's not to say she doesn't enjoy cracking a few jokes at her classes expense. Her class attendees include both morning and evening members.
Angela brings a focused and consistent flow to her class that encourages members to push through their perceived limitations. Angela encourages members to "push through" "get what you came for", and "finish strong"! Regular attendees to Angela's TABATA TUESDAYS have come to enjoy the difficulty of the class. They are supported as they challenge themselves to reach that high of feeling completely exhausted but totally ENERGIZED.
The goal Angela tries to reach each class is to help members get stronger, faster and better each day. Angela is also a big believer in giving back to the community. She is involved with the Child Welfare Agency in Pinellas County and always looking for opportunities to serve her fellow community members. So, if you want to be challenged, encouraged, and supported





Try Our Free
Day Trial Today!
Join our class today, fill in details and we'll get in touch with you.
Free Trial Workout